About Us
As the state council for Oregon, the Oregon State Council coordinates the activities of local chapters of the Vietnam Veterans of America in the state of Oregon.
Officers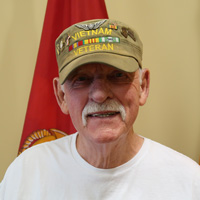 Jim Fleming
President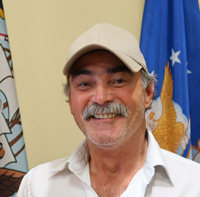 Jaycee Newman
Vice President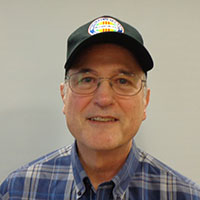 Steve Carr
Secretary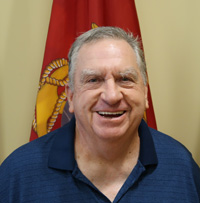 Clyde Evans
Treasurer
History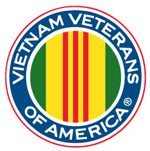 Founded in 1978, VVA is the only national Vietnam veterans organization congressionally chartered and exclusively dedicated to Vietnam-era veterans and their families. In 1986, VVA's exemplary work was formally acknowledged by the granting of a congressional charter.
Today, Vietnam Veterans of America has a national membership of over 75,000, with over 500 chapters throughout the United States, Puerto Rico, the Virgin Islands, Guam and the Philippines. VVA places great emphasis on coordinating its national activities and programs with the work of its local chapters and state councils and is organized to ensure that victories gained at the national level are implemented locally.
What VVA Does
Advocates on issues important to all veterans
Seeks full access to quality health care for veterans
Identifies the full range of disabling injuries and illnesses incurred during military service
Holds government agencies accountable for following laws mandating veteran's health care
Creates a positive public perception of Vietnam veterans
Seeks the fullest possible accounting of America's POW/MIAs
Supports the next generation of America's war veterans
Serves our communities
Tax Status
VVA is a organized as non-profit service corporation and is tax-exempt under Section 501 (c) (19) of the Internal Revenue Service Code. Programs and services are funded by member dues and public donations.